Public and recreational transportation, with the sailboats on Bega river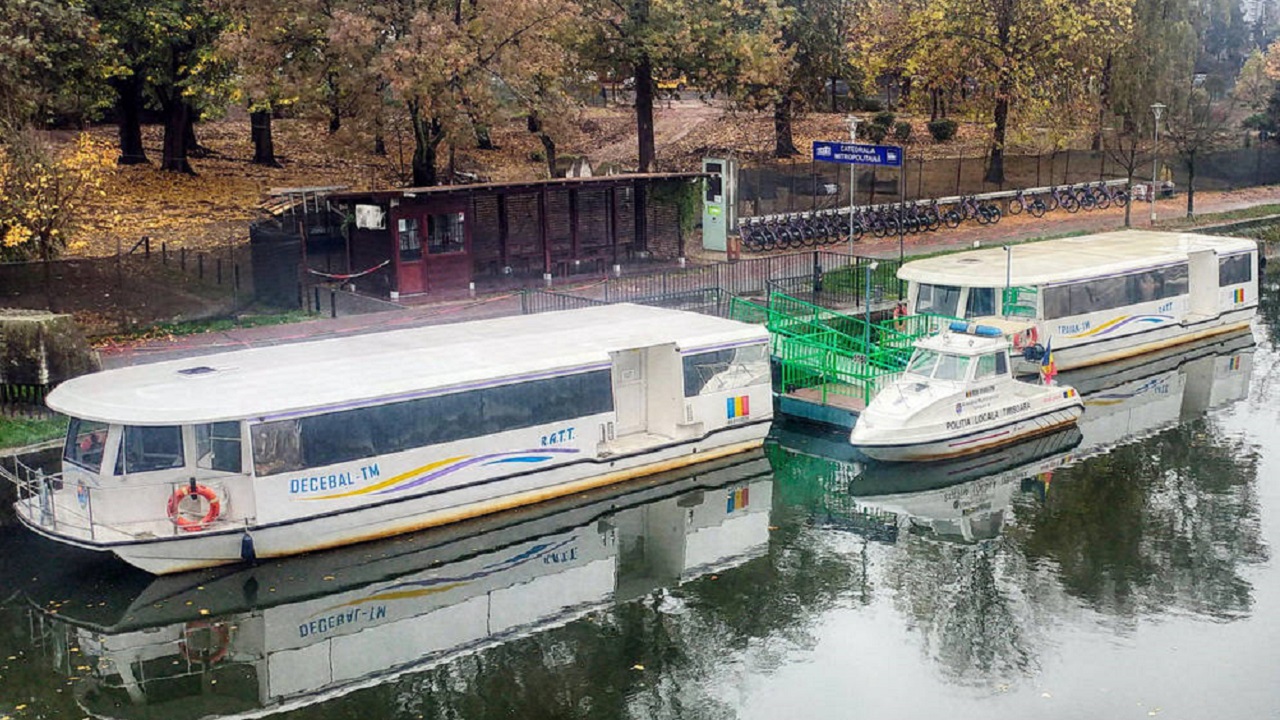 Timisoara is the only city in Romania with activity in the field of public transportation on water. The city enters the circuit of European cities with tradition that make it available to the traveling public the opportunity to travel on water.
Starting in 2018, in the summer season, the Timisoara Public Transport Company brings on water the seven sailboats, to carry public transportation on the Bega Canal. The route is to the Water Plant and back.
The sailboats will run on public transportation five days a week, Monday to Friday, the weekend being reserved for recreational travels, which will be carried out with a boat. The value of a boat travel will be 1 RON, and the tickets will be bought from an employee of S.T.P.T., each boat having a cash register. Social categories benefiting from free local public transportation services will travel free of charge.
The travel schedule is displayed in stations on the Bega Canal and on www.stpt.ro.