IKEA begins working on the location situated in Timisoara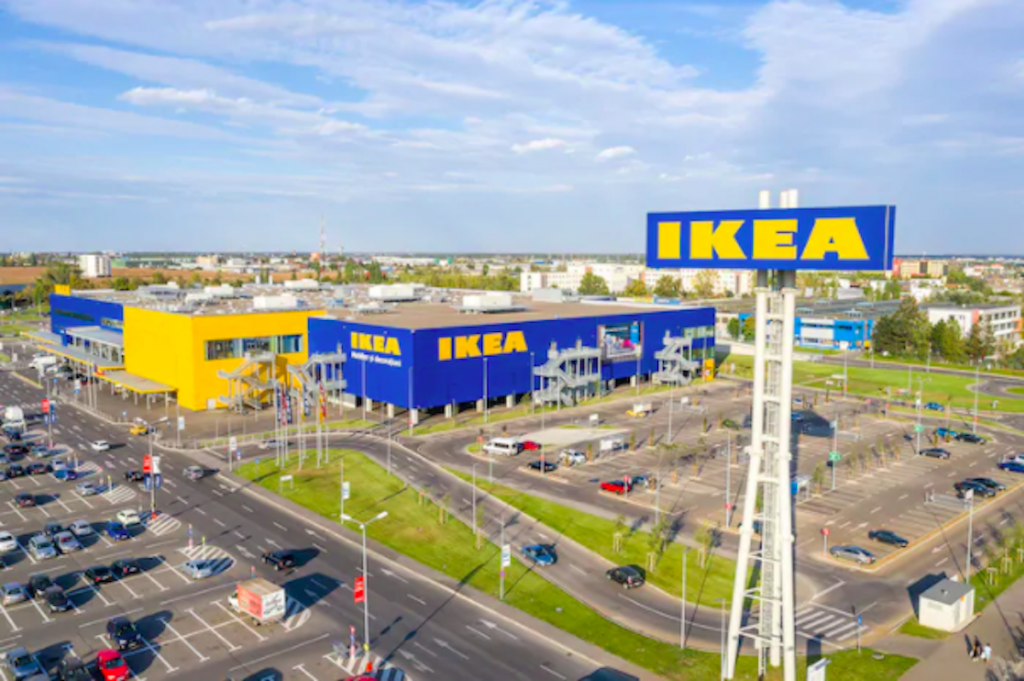 IKEA, the swedish company that sells home furniture, is about to start working on the third location from Romania, situated near Timisoara.
The IKEA store from Timis will be situated 6 km from Timisoara, in Dumbravita and will have three levels (lower ground, ground floor and first floor). Moreover, it will have a parking space, green areas, geothermal pumps and photovoltaic panels.
The swedish retailer will build in Timis the concept store that's already existing in Bucharest (Pallady). The store uses 100% renewable energy.
According to information appeared in the press, the construction site will be open soon. The building will be finalised in 2022.