Exit Festival 2021, a major event accessible to the citizens of Timisoara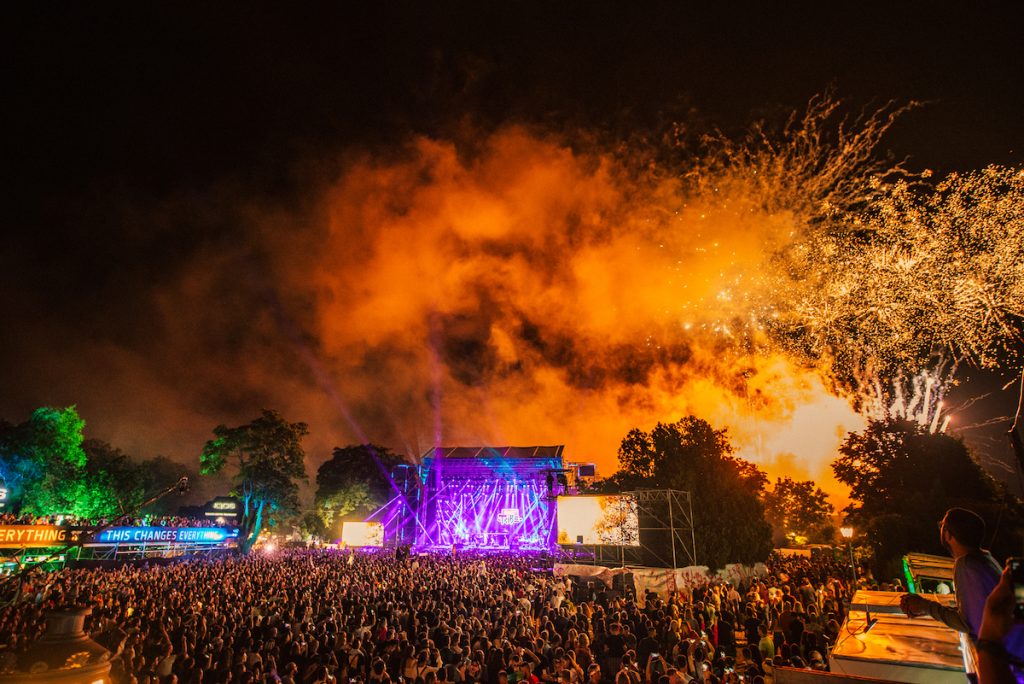 Situated at only 150 kilometers from Timisoara, Exit Festival (Novi Sad, Serbia) has been declared the Best Major European Festival in 2014 and it's the festival that attracts thousands of Romanians each year.
Hosted at the Petrovaradin Fortress in Novi Sad, the huge musical event of the Serbian neighbours represents an interest for the citizens of Timisoara, due to the short distance between the two citites.
This year, between 8-12 July, the line-up includes among its headliners some of the biggest names in the musical industry: David Guetta, DJ Snake, Paul Van Dyk, Tyga, Nina Kraviz, Amelie Lens, Boris Brejcha and many more.
Year by year, 75 thousand people gather each night to view the artists' performances on the numerous stages of the festival – Main Stage, Dance Arena, Visa Fusion, Explosive Stage, No Sleep Novi Sad, Beats Stage and Gaia Trance.
Revolution festival, which takes place at the Banat Village Museum, in Timisoara, is also part of the Exit family and it has a close connection to the event. Revolution held its first edition in 2015 and it's integrated in the "Exit Adventure Package".
Tickets at the event can be found on the official website.
Photo credit: EXIT Photo Team.
Nina-Laura Cocea
Bachir Banjak