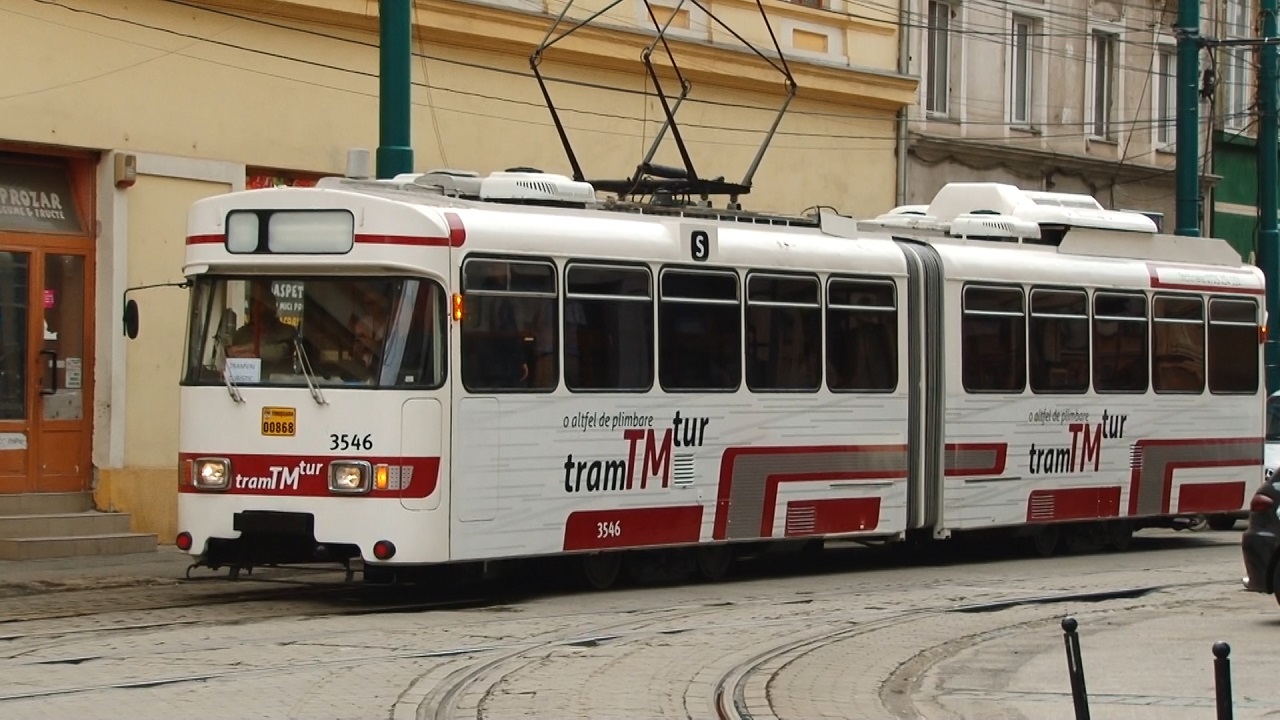 Timisoara is the city with the greatest tradition in tram transportation. The city on Bega, starting with 1869, was the first in romania with a horse pulled tram.
Timisoara also registered a premiere in terms of public transportation. In 1899, the first electric tram in the country traveled on the streets of Timisoara. Regarding to this, the Timisoara Public Transport Company welcomes Timisoara and its tourists, every Sunday, between 12.00 – 20.00, with a stroll with TramTur filled with stories about the history of Timisoara. Departures are scheduled from Piata Libertatii (Liberty Square), each hour.
The departure takes place from the Liberty Square, and the route includes the historic neighborhoods of the City: Elisabetin, Fabric, the central area, the Metropolitan Cathedral, Maria Square, Balcescu Square.
The price of the tickets is 15 RON for adults, 5 RON for children between 7 and 14 years old and free for children under 7. The tram is equipped with wireless internet, and tourists can buy refreshments.